Accidents and disasters are bound to happen when you drive a vehicle in Los Angeles, whether it is your fault, some else's doing or just mechanical failure with what you are driving that day. The problem is that this can happen to you at any time without you having the time to plan for it properly. You can be driving along at 2 AM and all of a sudden get a flat or get into a collision. When a problem arises and you are left standing out on the road, street or highway with your car you may not know just where you should turn next. The safest thing for you to do is to get car towing. Los Angeles has many of these services, so better to know a few things in order to get the right service to help you out.
Cheaper is Not Always Better
Many people may automatically assume that they want to go with whatever service is going to be the cheapest to tow their car away. The problem with this attitude is that cheapest is far from always the best when it comes to towing. There are many towing companies out there today and not all are the most honest and reputable. Many may be looking to cut corners when it comes to safety and the equipment they use so they can offer a cheaper price and get the business. The problem is they can end up causing more damage to your car by using faulty equipment or not following proper procedures, all of which can end up costing you even more money in the long run.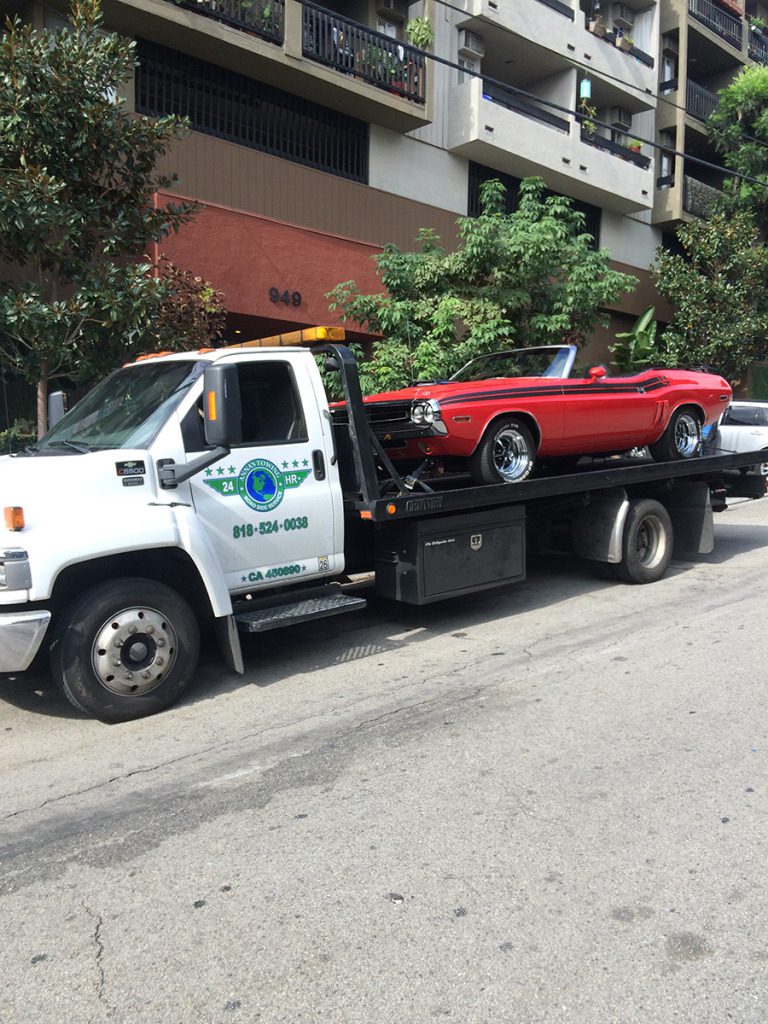 Choose a Reputable Company
That is why it is worth it to you to familiarize yourself with a reputable towing company in your area that you can use when you really need them. Knowing that you are getting a company that has staff that are experienced and properly trained and are using the best equipment, tow trucks and technology available to take tow your car and assist you can make a big difference in the condition of your vehicle. You also want to choose a service that is fully licensed, bonded and insured for your protection.
While you may not always think of it, it is a good idea to get the name and phone number of service that offers car towing in Los Angeles so you can always have the number available should you ever need it. This way when something happens where you get a flat, get in an accident or your car breaks down, you will know that the towing company that appears to help you is one you can trust.