Los Angeles Towing Services
When looking for a Towing Company in Los Angeles you have to remember some simple but crucial rules. Hire someone that's licensed, reputable and has the proper equipment. Anna's Towing Los Angeles provides fast, reliable, 24 hour towing service to stranded motorist in the greater Los Angeles area. Our 24 hour Towing Service can help you get back on the road at any time of the day. Whether you need basic road side assistance, a flat tire replaced or emergency fueling to get you to the nearest gas station, Anna's towing Los Angeles is who you need to call.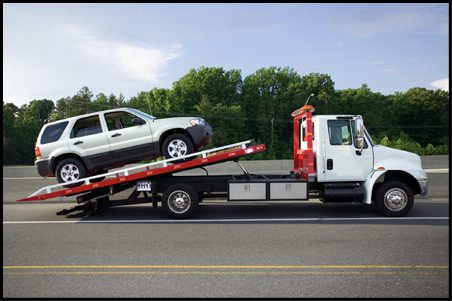 We also provide non emergency towing services in Los Angeles. No job is too BIG or too small for us to take on. Our professional equipment is state of the art and we are a fully licensed and insured towing company. Los Angeles towing tows motorcycles, cars, minivans, trucks and even oversized commercial vehicles. Our Los Angeles tow truck service has the latest models of tow trucks and maintains a fleet of modern and clean flatbed tow trucks.
Don't just hire the cheapest tow service out there; hire the most reputable reliable service. You shouldn't skimp on tow services; with so many Tow service companies in Los Angeles it's hard to choose the right one. Do a little bit of research before you hire someone, get the license number if they can't provide one is because they don't have it. At Anna's Towing Los Angeles you will hire a fully licensed and bonded towing company.
Here are the Towing services we provide all over Los Angeles
Car Lockout in Los Angeles
Being locked out of your car is going to frustrate even the calmest of people, and that's why a tow service needs to have a locksmith that can handle the job without damaging the car. Most people try to get at the keys themselves and end up ruining their car, you can easily damage the lining of the windows and such when you're trying to get everything done by ourselves.
Roadside Assistance Los Angeles
Our roadside services are not only the best you'll ever find, but we are also the Towing Company in Los Angeles of choice. We have built our company on great service and our reputation can't be matched. Anna's Towing Los Angeles operates 24hrs a day 7 days a week, we also work holidays. We know what an inconvenience being stuck on the side of the road can be. Don't stress Anna's Towing L.A. willbe right out to help you at any time of day.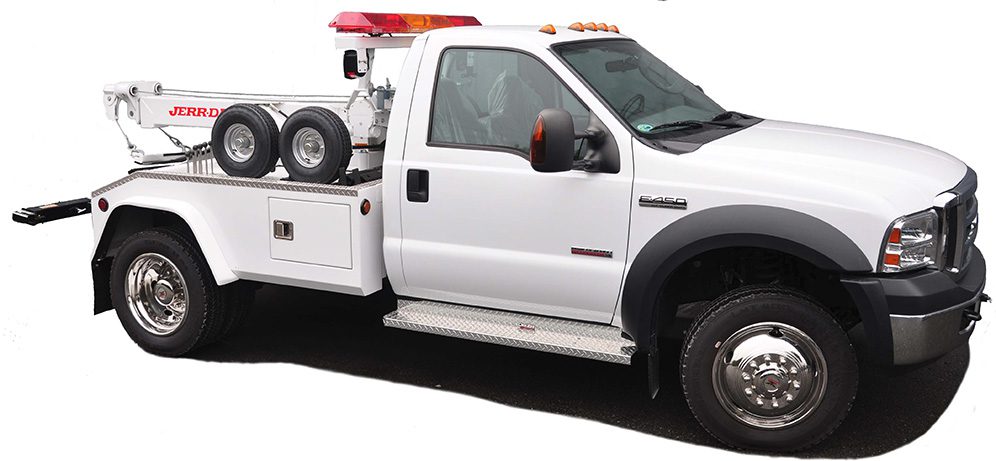 Custom Towing Los Angeles
What is custom towing? Customized towing services can be for relocating a luxury vehicle. This is a great way to ensure that your luxury car will be handled in the correct way. Dealing with a towing company that isn't very experienced may damage your car in more than one way. Trust the best towing company in Los Angeles, Annas Towing Services Los Angeles is the towing company of choice by consumers.
Motorcycle Towing Los Angeles
Anna's motorcycle towing services in Los Angeles provides help people when the situations arises, so when you break down in the middle of nowhere you don't have to worry about anything. We can tow your motorcycle from anywhere in the greater Los Angeles area and at any time of day we operate 24hrs a day 365 days out of the year. Here at Anna's Towing Los Angeles we are known for our reliability amongst our great customer service. Some tow truck companies don't take motorcycle towing very serious, but for us every customer is priority. Whether you need roadside assistance or towing service; we will be there to get you out of a ditch or simply deliver gas for you. Call the best reliable motorcycle roadside assistance company in Los Angeles.
24 hour Towing Service Los Angeles
We operate 24 hours a day so you are covered every minute of the day. Our team consists of certified, Licensed Tow Truck drivers both in towing and roadside assistance in Los Angeles who have years of experience in the towing industry. Helping hundreds of customers each week 24hrs a day is what we do. Here at Anna's 24 hour Roadside Assistance Los Angeles we pride ourselves on a fast response time, so you can expect a certified tow truck driver to arrive within 30 minutes or less from the time of your call.
You Can Count on LA county roadside service for your towing services in Los Angeles