Burbank Towing
There's rarely anything longer than the time you wait for a tow truck to arrive. It can be quite frustrating to be stuck, probably in the middle of nowhere, while you wait for a towing service to come to your rescue. If this scenario sounds too familiar or unpleasant, you need to consider contacting a local towing service next time you find yourself needing one. If your vehicle gives out on you in Burbank, then you are going to want to reach out to a towing service in Burbank. This way you can avoid extended periods of waiting and go back to your life as soon as you can.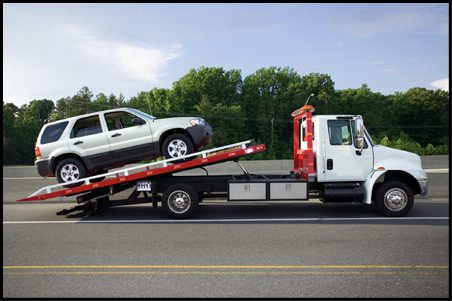 That's when we at LA County Roadside Service come in. We offer local towing services all across the Los Angeles area. In order to provide efficient towing coverage 24/7, we have the necessary equipment and team to be anywhere you are in thirty minutes or less. You want to be done with this as soon as possible, we get it. That's why we have made an effort to provide a reliable network of roadside assistance across the county: so that if you need towing services in Burbank, you can just give us a call and a member of our team will be there to help within a few minutes. 
Burbank Towing Services
Don't wait much longer. At LA County Roadside Service we can assist you with any towing job you need to get done. Whether you are scheduling it in advance or need it done within the hour, we can be there to help out. Our sophisticated equipment and reliable operating network are prepared to handle anything 24/7. Go ahead and give us a call at (818) 600-6498 and we'll be there in Burbank in no time.